Learn to Advance Health at Tulane University
Public Health Degrees That Empower Your Career Impact
Find Out More
Get important details about Tulane's Online MHA, MPH, MSPH, and DrPH programs, such as admission requirements, your financial aid options, and how to apply.
Join the Next Wave of Public Health Leaders
At Tulane University's School of Public Health and Tropical Medicine, we believe that equity-minded leaders drive transformational solutions. Our online public health degree programs are built for early to mid-career professionals who want to dedicate their lives in service to public health. From chronic infectious disease and physical and mental health to local and global issues, students learn how to assess and address health risks and their implications for social justice and meaningful change.
Tulane's online public health students and alumni believe the health of the individual relates to the well-being of the community, and they are driven to innovate and create healthier communities around the world.
Ready to take the next step? Schedule a call with your enrollment advisor.
Accreditation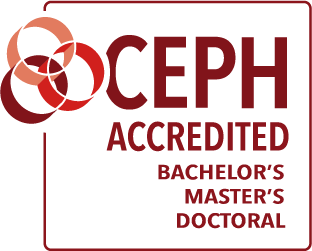 The School of Public Health and Tropical Medicine has been accredited since 1947, and all current programs are accredited by the Council on Education for Public Health (CEPH).

Since 1996, the MSPH in Industrial Hygiene has been accredited through the Applied and Natural Science Accreditation Commission of ABET, an accrediting agency for programs in applied science, computing, engineering, and engineering technology.
School of Public Health and Tropical Medicine
As stewards of the first school of public health in the United States, the Tulane University School of Public Health and Tropical Medicine cultivates independent thinkers, innovative leaders, fierce advocates, and accomplished scholars. From the neighborhoods of New Orleans to communities worldwide, we conduct research and collaborate with our partners to ensure that all of humanity has an equitable opportunity to be healthy and pursue optimal well-being.
School Highlights
Storied History
We were the first school of public health in the U.S. and the nation's only combined school of public health and tropical medicine.
New Orleans Influence
Our programs feature practical, experiential learning inspired by the vibrant and culturally diverse community of New Orleans.
Top Graduate Producer
We've been a top graduate school producer of Peace Corps volunteers for 10 years running.
Ranked 12th
We're ranked 12th among more than 60 schools of public health, according to the U.S. News & World Report.
Practical Learning
Our Applied Practice Experiences allow you to apply lessons from the classroom in a real-world work setting before you even leave your program.
Field-tested Faculty
Our faculty members are field-tested, experienced public health professionals who use their experiences to craft innovative, informed curricula.
Community-informed
Our programs focus on creating community-informed and socially conscious public health practitioners.
Graduate Success
An unprecedented 99.7 percent of our graduates are working, volunteering, or continuing education within one year of graduation.
Apply Your Passion To Practice
You can see the change you want to make in your community. But first, you have to get the applicable skills to make an impact. At Tulane, our Applied Practicum Experience (APE) requirement allows you to develop real-world competencies in a supervised practice setting of your choosing.
The APE can be completed in your local area, and you can choose to work at your current employer as long as your practicum role is different from your current job — perfect for career-changers or shifters. If you need assistance with placement, our dedicated team is here to help you find a match that aligns with your career goals.
Our Areas of Impact
Social, Behavioral, and Population Sciences
The Department of Social, Behavioral, and Population Sciences prepares future generations of highly skilled, socially conscious, and culturally sensitive public health professionals for careers in program development, research, evaluation, and community–based health. The department's central goal is the advancement of health equity.
Biostatistics and Data Science
The Department of Biostatistics and Data Science teaches students how to develop data-driven methodological research projects and communicate their findings so healthcare practitioners can advance their care.
Health Policy and Management
The Department of Health Policy and Management prepares future healthcare leaders to improve care delivery services, increase access to care, reduce health disparities, and advance healthcare policy worldwide.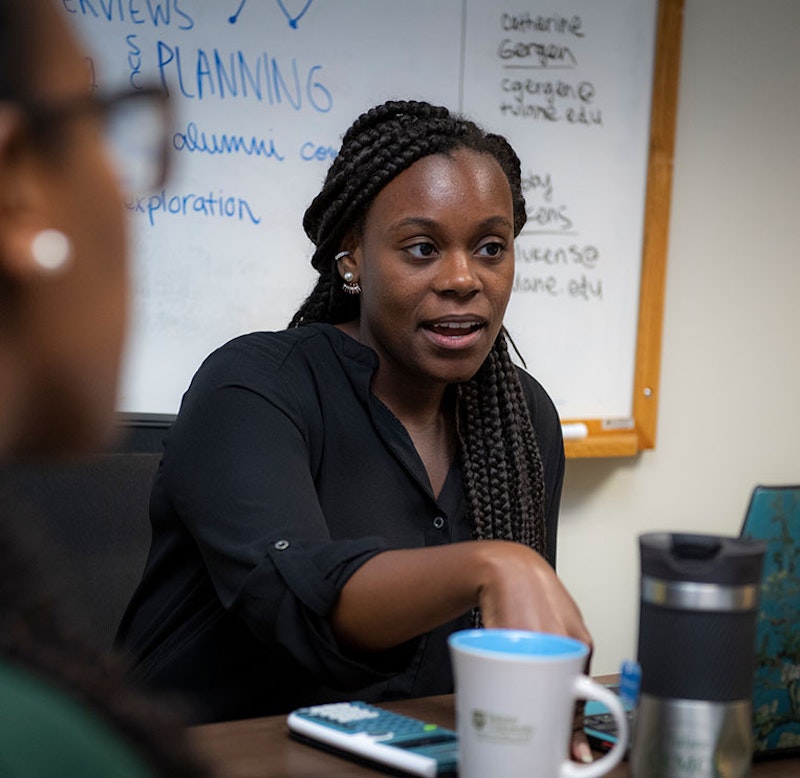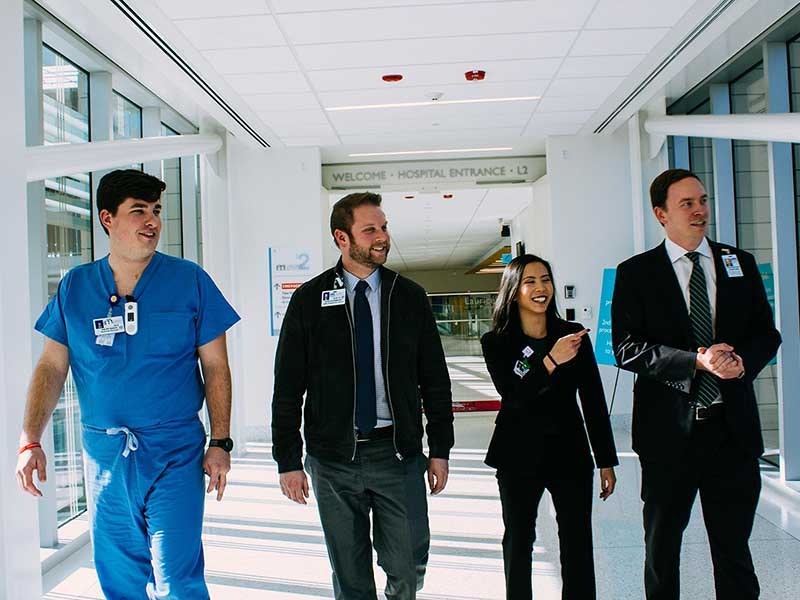 Environmental Health Sciences
The health of communities is inextricably linked to the environment, so the Department of Environmental Health Sciences educates public health professionals to address the environment's impact on the health of populations around the globe.
Epidemiology
The Department of Epidemiology prepares aspiring public health professionals to become disease detectives with the focus, methodology, and creativity needed to uncover the most actionable — and life-saving — insights on diseases and their spread.
Tropical Medicine
The Department of Tropical Medicine creates public health professionals who are prepared to address the clinical, laboratory, and evidence-based approaches to prevent and control tropical diseases.
"Our online degrees will offer an exciting, interdisciplinary approach to public health with a focus on leadership and health equity. It is my intent to become the world's preeminent source for online public health education."
Thomas A. LaVeist, PhD
DEAN AND WEATHERHEAD PRESIDENTIAL CHAIR IN HEALTH EQUITY
Find out how you can become a public health leader