Overview
In 1912, Tulane University launched the first public health school in the United States. Since then, Tulane has established a rich legacy as a leader in public health, as evidenced by the School of Public Health and Tropical Medicine's No. 12 ranking among public health schools in the U.S. Students across the country can access this innovative curriculum and acclaimed thought leadership through the Online Master of Public Health (MPH) program, which advances the school's mission to advocate for the benefit of public health by creating culturally competent professionals throughout the world.
Tulane knows that today's working professionals lead busy lives, and the program was designed to expand access to a diverse group of students driven to promote health equity, give a voice to those in need, and create healthier communities for all. Online MPH students will connect (digitally and in person) with peers and Tulane faculty members who are active public health researchers in the heart of New Orleans, a city known for its vibrant culture and legacy of resilience and tenacity.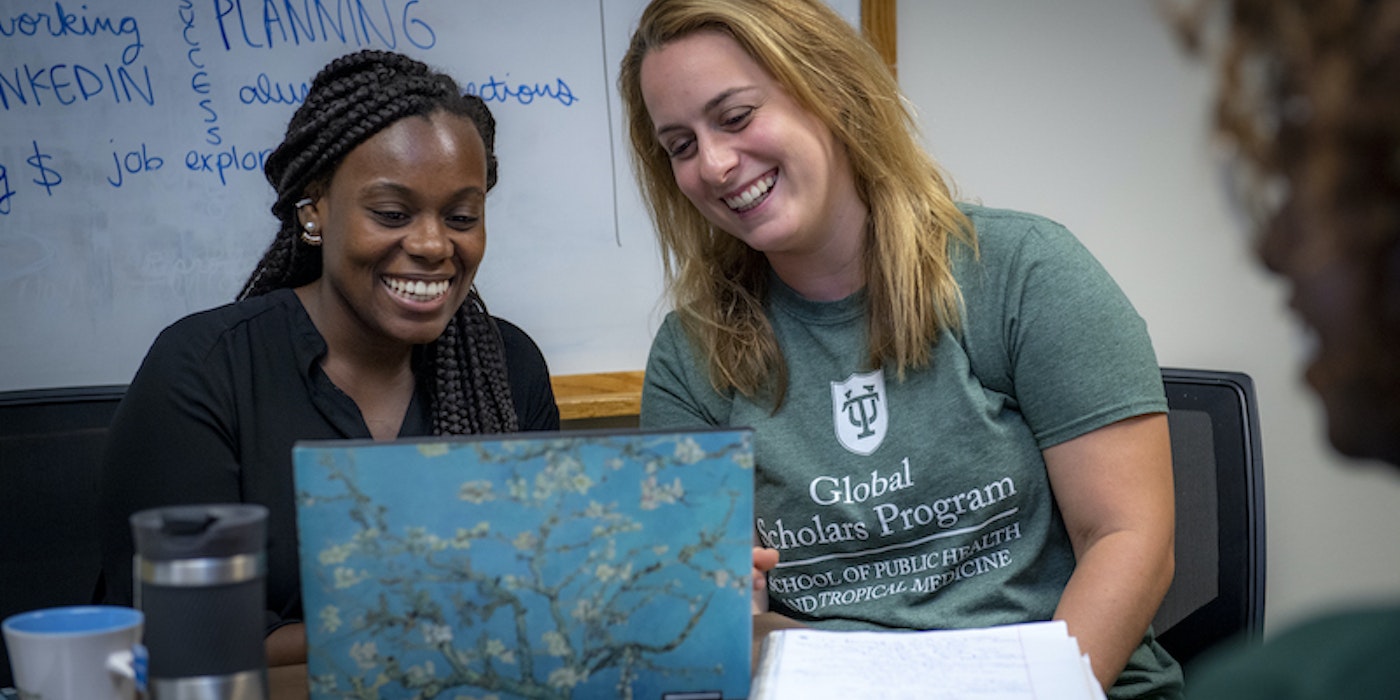 Online MPH Program at a Glance
Health Equity Focus
Learn core public health concepts through the lens of health disparities.
Pioneering insights
Find out how we have earned our reputation for groundbreaking research.
Expert leadership
Connect with award-winning, trailblazing faculty members.
Flexible online format
Enroll in a program that works around your schedule.
Innovate Public Health Everywhere
The online MPH degree is built for early- to mid-career professionals ready to dedicate their lives to service in public health. From chronic to infectious disease, physical to mental health, and local to global health issues, students will learn how to assess and address health risks and their implications for social justice and meaningful change. Tulane MPH students and alumni believe the health of the individual relates to the well-being of the community, and they are driven to innovate and create healthier communities around the world.
Program Benefits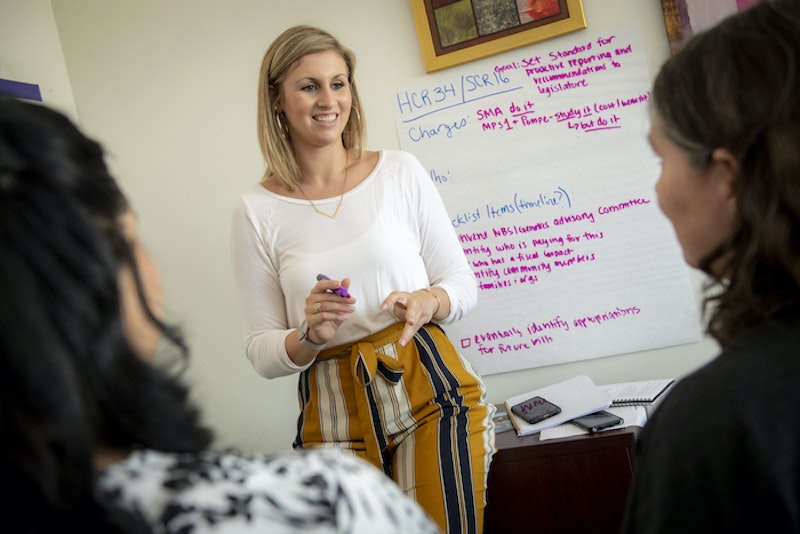 Recognize the inherent dignity of all people and work for a more equitable public health system.
Examine research in real-world environments to highlight underserved populations and effective interventions.
Become a public health advocate and implement evidence-informed policy.
What You Will Learn
The Tulane University School of Public Health and Tropical Medicine creates well-rounded leaders who work for public good. Graduates thrive in their professional lives with a firm grasp of the five core areas of public health.
The 45-credit Online MPH is a Tulane degree that emphasizes leadership skills in Community Health Sciences, a program accredited by the Council on Education for Public Health.
Epidemiology
Learn how diseases become public health crises.
Behavioral Science
Understand what motivates individuals to make healthier choices
Biostatistics
Use data to evaluate and address health risks.
Management
Become an expert communicator. Learn to influence leaders and policymakers in the interest of public good.
Curriculum*
The MPH degree is Community Health Sciences requires a total of 45 credits that include:
SPHTM Foundational Requirements
15 Credit Hours
SPHL 6020 Foundations in Public Health (3)
SPHL 6050 Biostatistics for Public Health (3)
SPHL 6060 Epidemiology for Public Health (3)
SPHL 6070 Health Systems Policy and Management (3)
SPHL 6080 Design Strategies for Public Health Programs (3)
Program Requirements
17 Credit Hours
SPBS 6030 Social and Behavioral Aspects of Global Health (3)
SPBS 6340 Monitoring and Evaluation of Public Health Programs (3)
SPBS 6700 Social Innovation Tools for Health Professionals (3)
SPBS 7010 Health Communication Theory and Practice (3)
SPBS 6800 Community Training Methodologies (2)
SPHL 6100 Health Equity (3)
Professional Preparation
Integrated Learning Experience (0 credit hours)
Applied Practice Experience (0 credit hours)
The Integrated Learning Experience (ILE) demonstrates the synthesis of the foundational and program competencies. Students will select five of the foundational and program competencies that will be applied in case studies and scenarios. A high-quality written report will result from compiling group activities and assignments that may include: policy brief, evaluation report, press release, communication speaking points, legislative updates, or other products that would be of value to their employer or public health practitioners.
The Applied Practice Experience (APE or practicum) demonstrates the student's attainment of program competencies through applied work. The 300-hour practicum is the opportunity to demonstrate at least five competencies (foundational and programmatic) in a practice setting. Students will work with advisors to identify practice activities for the practicum; the practicum may be one large activity or multiple experiences. The student will produce a written product from the activities and outcomes; the report will also include a reflection of the way the student applied the competencies in practice. The practicum should be useful to the practice setting/organization.
*The Integrated Learning Experience is not yet implemented in this program. Current Online MPH students complete additional electives to meet the program's 45 credit hour requirement.
Elective Coursework
13 Credit Hours
Any online course offered through the Online MPH which typically includes Sections 80 through 89 courses offered through the School of Public Health and Tropical Medicine.
*Curriculum information subject to change.
Practicum
The Applied Practice Experience (APE or practicum) allows students to demonstrate their attainment of program competencies through applied work in a practice setting. Students work with their advisors to identify and outline their 300-hour practicum activities and produce a written report that not only reflects competencies, but adds value to the practice setting organization.
The practicum experience enables students to deepen their real-world application of public health principles, and provides an invaluable opportunity to enhance their professional networks and make a difference in their practice setting.
Upcoming Webinars
Career Opportunities with an MPH in Community Health Sciences Degree
Tulane MPH – Practicum and Student Experience/Student Spotlight
Inside the Online MPH, Community Health Sciences Classroom Experience
Our renowned faculty brings real-world experience to the classroom.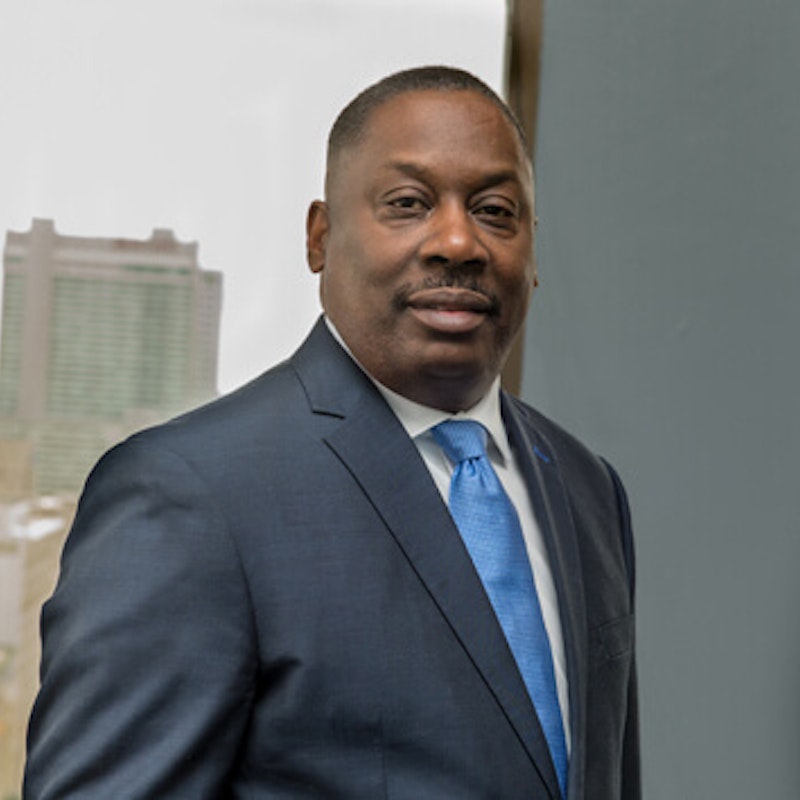 Thomas A. LaVeist, PhD
DEAN AND PROFESSOR, WEATHERHEAD PRESIDENTIAL CHAIR IN HEALTH EQUITY
Dean of the School of Public Health and Tropical Medicine, Dr. Thomas LaVeist, is a nationally renowned public health expert and thought leader. As a researcher, Dr. LaVeist is primarily focused on the social and behavioral factors that impact health outcomes, particularly examining health disparities between various ethnicities and how social policy affects the quality of life for African Americans. Through his work, Dr. LaVeist hopes to develop an orienting framework for policies and interventions that close race disparities in health-related outcomes. Dr. LaVeist also holds the Weatherhead Presidential Chair in Health Equity.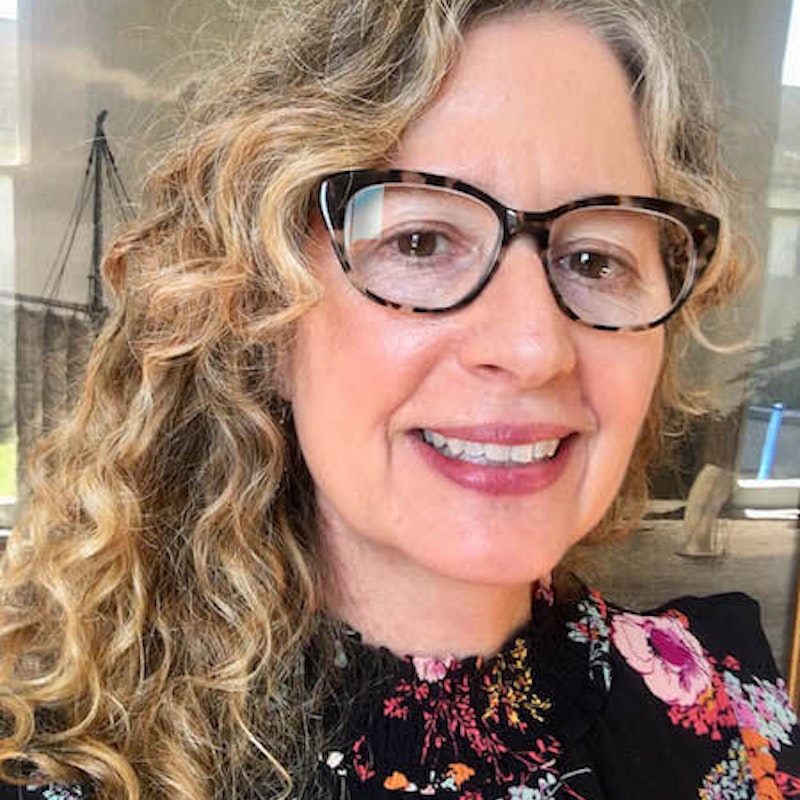 Gretchen Clum
ASSOCIATE PROFESSOR
Having worked primarily with vulnerable populations like women who have experienced violence and HIV positive youth, Dr. Gretchen Clum has focused the bulk of her research on the intersections between stressful events, mental health, and health outcomes. Dr. Clum hopes to develop a deep understanding of how traumatic life events affect health outcomes so that she might develop and test intervention strategies that might curb long-term negative effects of such events. Recently Dr. Clum has expanded her research to examine potential interventions to improve the health of women and adolescents by analyzing social and behavioral factors that influence nutrition and physical activity.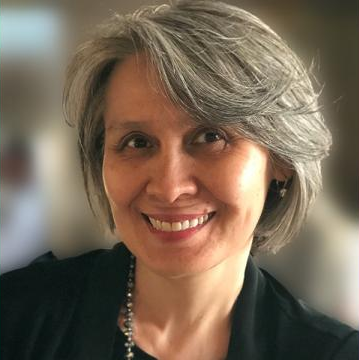 Maya Begalieva
ASSOCIATE PROFESSOR | PROGRAM DIRECTOR, COMMUNITY HEALTH SCIENCES MPH PROGRAM
Dr. Maya Begalieva's educational background includes internal medicine, public administration, and public health. Practice experiences include working as a physician specializing in cancer diagnostics; implementing health programs and relief operations with the International Federation of Red Cross (IFRC); working for the United Nations Development Program; and serving as the external affairs officer for The World Bank. Areas of interest include obesity, chronic disease biology and prevention, wellness, and health promotion. Dr. Begalieva teaches both undergraduate and graduate level courses. Currently, she teaches social and behavioral aspects of global health and concepts of health and wellness.
The Growing Need for Public Health
Earn your master's in public health online to access opportunities that multiply each day. The U.S. Bureau of Labor Statistics predicts the healthcare and social assistance sector will create nearly 4 million jobs by 2026 — about a third of all new jobs. Prepare to serve in a variety of settings and roles, including:
Health education
Research
Program development and management
Healthcare environment
Foreign aid worker
Local or federal government
Nonprofit entities
School Of Public Health And Tropical Medicine
Tulane's rigorous Online MPH is offered by the School of Public Health and Tropical Medicine — the No. 12 school of public health in the U.S. and the only combined school of its kind in the nation. MPH students approach public health through a global lens to promote health equity. Tulane is the top-ranked graduate school for producing Peace Corps volunteers for a reason. Apply now to become an expert in the five core areas of public health and develop leadership skills to help you improve lives.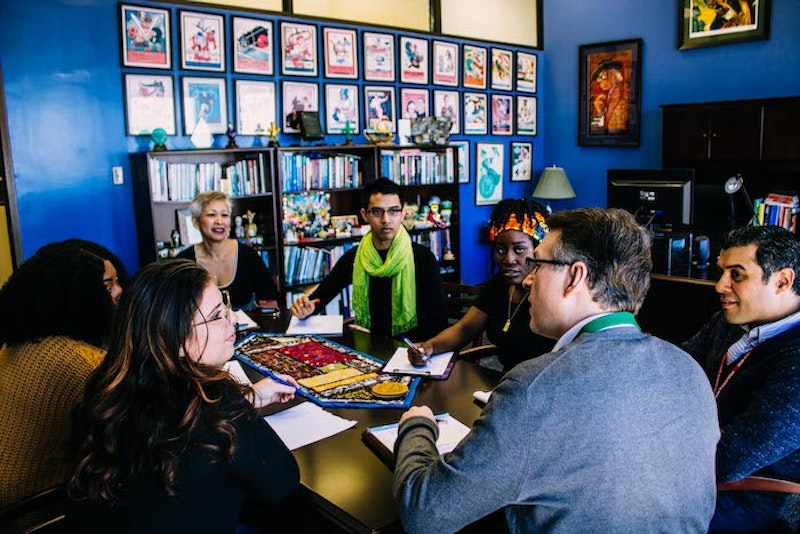 Unlock opportunities in public and private sectors to define your career path.
Frequently Asked Questions
Due to Covid-19, Fall 2021 Orientation will be held virtually. In future academic terms, students may be required to travel to New Orleans to participate in an in-person orientation, but Tulane will be monitoring health and safety conditions closely before making a determination.
Students enrolled in Tulane's Online MPH, Online MHA, and Online MSPH programs may only take online courses at this time.
Yes! The Online MPH, Online MHA, and Online MSPH programs blend self-paced asynchronous coursework with live, synchronous sessions for discussions, case studies, and exercises that allow students to hone their acquired knowledge and skills.
All students are required to supply their own desktop or laptop computers throughout the program. Click here to review our detailed recommendations for technology. In addition, students who do not own a printer may want to consider purchasing a printer to produce hard copies of course materials.
With guidance from program faculty and staff, all Online MPH, Online MHA, and Online MSPH students will complete an Applied Practice Experience, such as a Practicum or Residency, prior to graduation.