Overview
In a dynamic and rapidly changing world, there's a real opportunity for passionate visionaries of all backgrounds to come together to innovate and build stronger, equity-minded communities. The Online DrPH in Leadership, Advocacy, and Equity provides burgeoning change-makers like you with an accessible path to gain the critical leadership skills, experiences, and connections to amplify your voice and spearhead true change in your community or organization.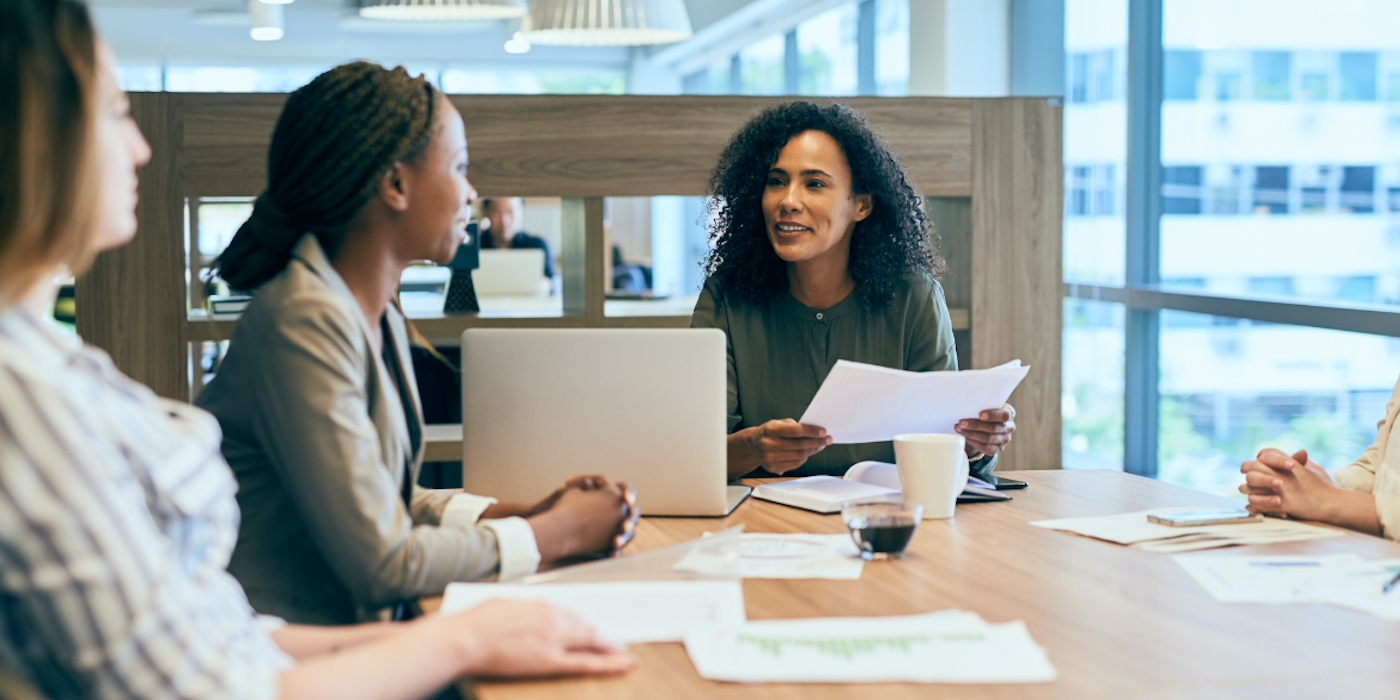 Online DrPH at a Glance
Flexible and Accessible
Practice-Based Learning
Lead Equity-Minded Transformation
The Online DrPH in Leadership, Advocacy, and Equity is built for impassioned leaders who refuse to let the status quo remain unchallenged. The program teaches professionals of all backgrounds how to apply principles of leadership, advocacy, and equity in their work to become agents of change. This is accomplished through a robust combination of classroom engagement and cocurricular experiences.
What You Will Learn
The DrPH in Leadership, Advocacy, and Equity equips students with expertise, skills, and leadership acumen.
Curriculum
Students complete the 42-credit program* 100 percent online.
DrPH Foundational Required Courses
Community and Public Education
Methods of Research in Public Health
Public Health Policy and Practice
Community Organization: Community Work for Social Justice
Leadership Theory and Practice for Public Health Professionals
Budget and Financial Management
*Students without an MPH or equivalent foundational coursework will be required to take an additional 15 hours of credits for a total of 57 credits to complete the degree.
DrPH Advanced Required Courses
Social Determinants of Health I: Theory
Social Determinants of Health in Public Health Practice
Health Equity and Advocacy
Leadership Theory and Practice for Public Health Professionals
Advanced Program Planning and Grant Writing
Portfolio
All students will create a professional portfolio as demonstration of the APE and ILE.
Electives
Students will choose two doctoral level electives to complete the degree.
"We provide hands-on public health practice experiences grounded in a solid understanding of diversity, equity, and inclusion. The program will provide students with the skills to successfully advocate for communities and organizations."
– Dr. Susan Cheng, PhD, MPH – Program Director for DrPH
Associate Dean for Public Health Practice & Diversity, Equity and Inclusion
Associate Professor Joint Appointment in
Department of Social, Behavioral, and Population Sciences
Department of Epidemiology
School of Public Health and Tropical Medicine
As stewards of the first school of public health in the United States, the Tulane University School of Public Health and Tropical Medicine cultivates independent thinkers, innovative leaders, fierce advocates, and accomplished scholars. From the neighborhoods of New Orleans to communities worldwide, we conduct research and collaborate with our partners to ensure that all of humanity has an equitable opportunity to be healthy and pursue optimal well-being.
Frequently Asked Questions
Fall 2022 Orientation is an in-person requirement. The School of Public Health and Tropical Medicine will monitor health and safety conditions before making a determination. You will be notified of any shifts in the required participation in orientation.
Yes. But you will be required to adhere to any and all attendance policies associated with the residential course you are choosing to take.
Yes. Some of our online courses provide live synchronous sessions. While attendance at these sessions is not required, participation is highly encouraged. It is for this reason that ALL synchronous sessions are recorded and made available to students.
With guidance from program faculty and staff, all students will complete a practice portfolio.